Dentists – Chiangmai International Dental Clinic

CIDC's team of dentists are selectively chosen based on their qualifications, skills and experience. We verify our dentists' dental licenses. Many of our dental specialists are speakers or lecturers at their university and are overseas graduates.
Your dental care providers speaks english. CIDC is managed by Thailand's award-winning dental clinic network group who has taken care of international patients over the past 12 years.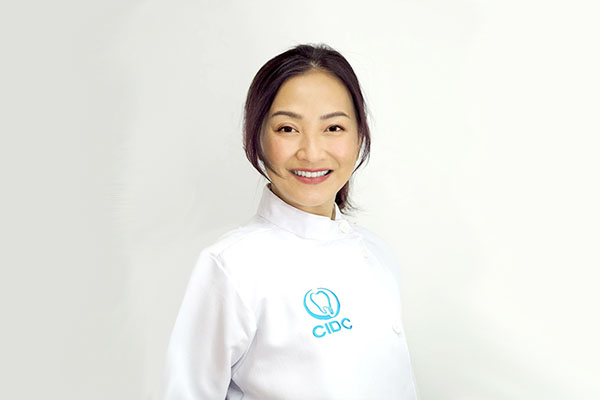 Dr. Thanyalak Pansotthee
DDS., (Restorative Dentistry)
DDS., Prince of Songkla University
Certificate in Postgraduate Study in Restorative Dentistry, Chiangmai Univeristy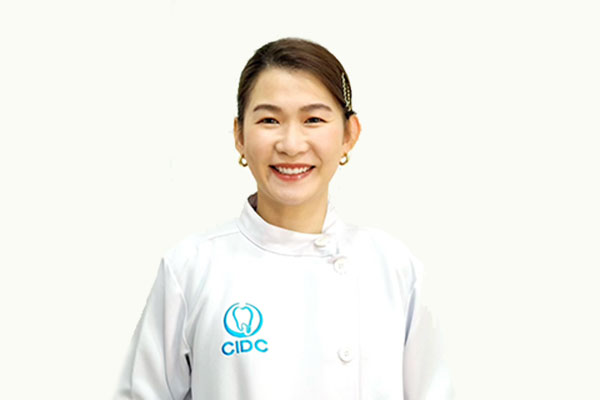 Dr. Pattra Sumonsiri
DDS., PhD., (Orthodontics)
DDS., Chiang Mai University

Doctor of Philosophy, Oral Health Sciences & Orthodontics, Prince of Songkla University
Dr. Punyada Intapibool
DDS., MS., (Implantologist, Prosthodontist)
Doctor of dental surgery (D.D.S), Faculty of dentist Chiang Mai University
Master of science program in dentistry (M.S), Track of dental implantology, Center of excellence for implantology, Chiang Mai University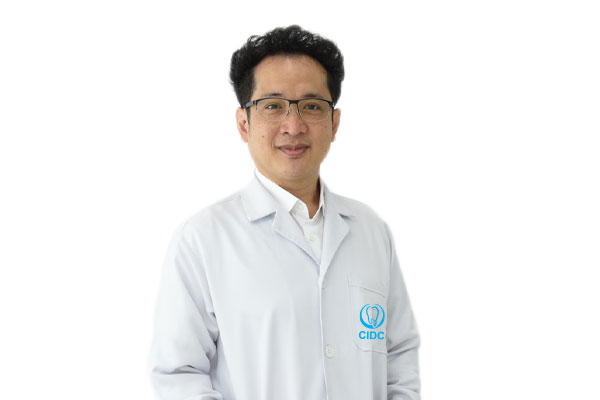 Dr. Kittichote Boonsri
DDS., MSc., (Implantologist)
DDS., Prince of Songkla University
Certificate Medical Science in Dentistry, University of London, UK
MSc., Implant Dentistry, University College London (UCL) , UK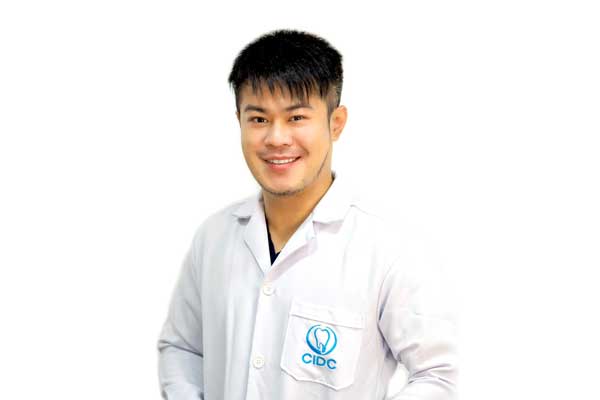 Dr. Attapon Saelo
DDS., MS., (Endodontics)
DDS., MS. Master Degree in Endodontics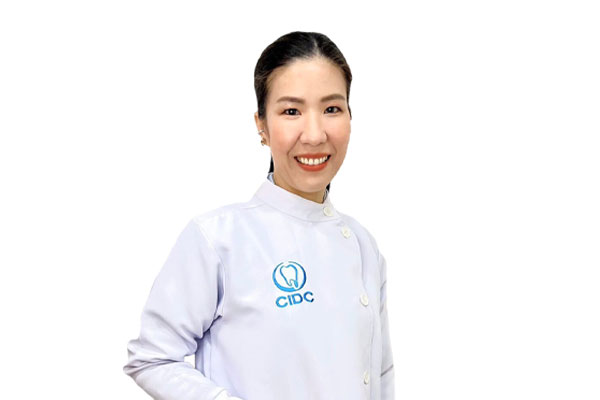 Dr. Pavitra Waikasetkorn
DDS, MSc., (Orthodontics)
DDS., Chulalongkorn University
Master of Science and Certificate in Restorative Dentistry, University of Michigan, Ann Arbor, USA
Ex-Affiliate Professor of Restorative Dentistry, University of Detro Mercy, School dentistry, USA
Ex-Adjunct Clinical Professor, University of Michigan, School dentistry, USA
Master of Science in Orthodontics
Bangkokthonburi University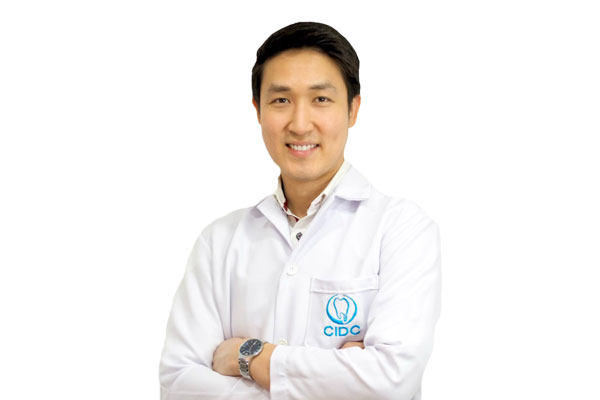 Dr. Vicharat Chuenteerawong
DDS., (Oral & Maxillofacial Surgeon )
DDS., Chiangmai University
Certificated ( postgraduate ) , oral and maxillofacial surgery mahidol university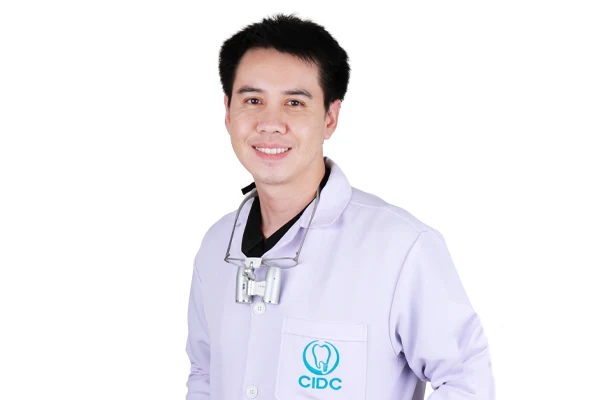 Dr. Wasit Lertwanich
DDS., (Aesthetic Dentist & Prosthodontist)
UG Dentistry, Chiangmai University
PG -CE, Esthetic,implant, Chiangmai University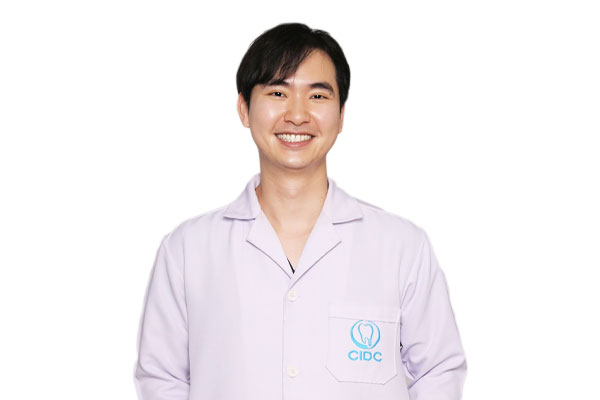 Dr.Tarin Piangsuk
DDS., MSc., FACP., (Prosthodontist)
Master degree in oral science , The university of Iowa.
Certificate in prosthodontics,The university of Iowa.
Diplomate in American Board of prosthodontics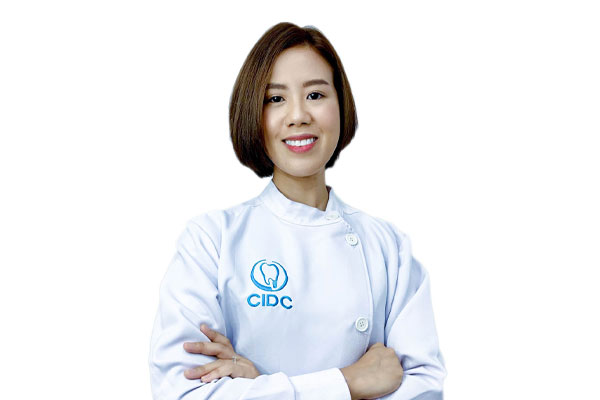 Dr.Nicha Szafraz
DDS., MS., (General Dentist)
DDS in Dentistry, Chiang Mai University
MS in Dentistry (Oral diagnostic sciences), Chiang Mai University
back to TOP