What are Damon (self-ligating) Braces?
Damon braces is a popular brand of self-ligating braces. These self-ligating braces has a special bracket that use a slide mechanism to hold the titanium archwire instead of using traditional brackets and o-ring elastics in metal and clear braces. Therefore, it reduces the amount of pressure exerted on the teeth and allows teeth to move more freely and more comfortably. Damon braces are sometimes known as fast braces because passive forces are used to actively shift teeth more quickly during the beginning stages of orthdoontic treatment.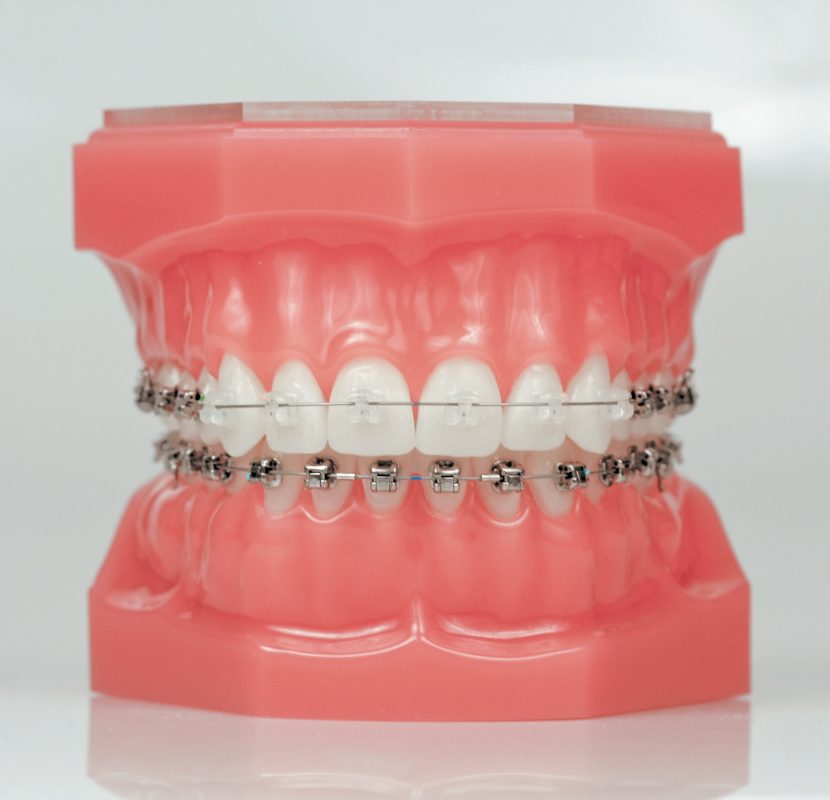 Traditional braces tied in with elastics bands can cause friction and pressure that makes orthodontic treatment uncomfortable slow. Damon passive self-ligating braces eliminate the need for elastic bands without tightening. Light shape-memory wires move teeth faster with require fewer adjustments and less force discomfort.