Several Missing Teeth – Dental Implant Bridges
What is are dental implant bridges?
If you have several missing teeth together in one row, dental implant bridges may be done. Multiple missing gaps may be restored more economically together using 2 or more implant posts and a bridge placed over the posts.
If teeth are in separate locations, implant crowns and/or a combination of implant bridges may be opted.
3 Missing Teeth
2 implants with bridge of 3 unit crowns
4 Missing Teeth
3 implants with bridge of 4 unit crowns
2 Missing Teeth
2 implants crowns
Who can do Implants?
Anyone with :
a permanent missing tooth
has sufficent bone support and condition
full grown jaw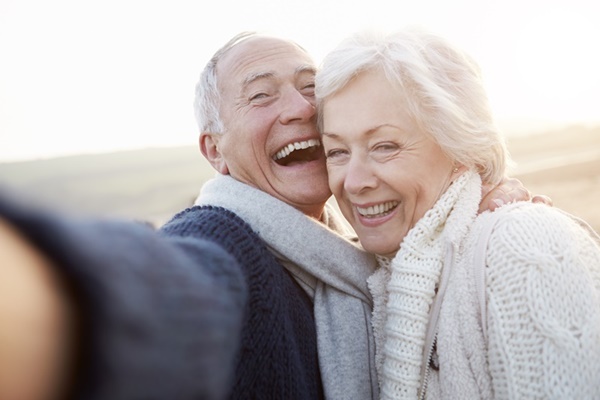 Chiang Mai International Dental Center (CIDC) has a dental implant specialist center:
Our implantologists are well experienced oral surgeons each with more than 10 years of experience. Many of whom are also lecturer at their univeristy in their area of expertise.  We have american board certified implant prosthodontist. 
All  implant treatment equipment and instruments at CIDC follows strict sterilization contols and verifications of selection of materials. We provide for a clean and safe environment to patients at all times
Convenient location.  CIDC dental clinic is located in the main city of chiang mai.
Abides by international standards. Our dental clinic in chiang mai uses ISO and JCI compliant standards for its control process flows.
Well-establihsed dental network clinic. CIDC is part of Thailand's award-winning dental clinic network group with over 12 years of experience in provision of dental services. 
Full Mouth Missing Teeth
Implant dentures, implant full bridges, All-on-4 or zygoma implants
Full Jaw