Damon Braces (Self-ligating)
What are Damon (self-ligating) Braces?
Damon braces is a popular brand of self-ligating braces. Self-ligating braces has a special bracket that use a slide mechanism to hold the titanium archwire instead of using traditional brackets and o-ring elastics in metal and clear braces. This reduces the amount of pressure exerted on the teeth and allows teeth to move more freely, quickly and more comfortably.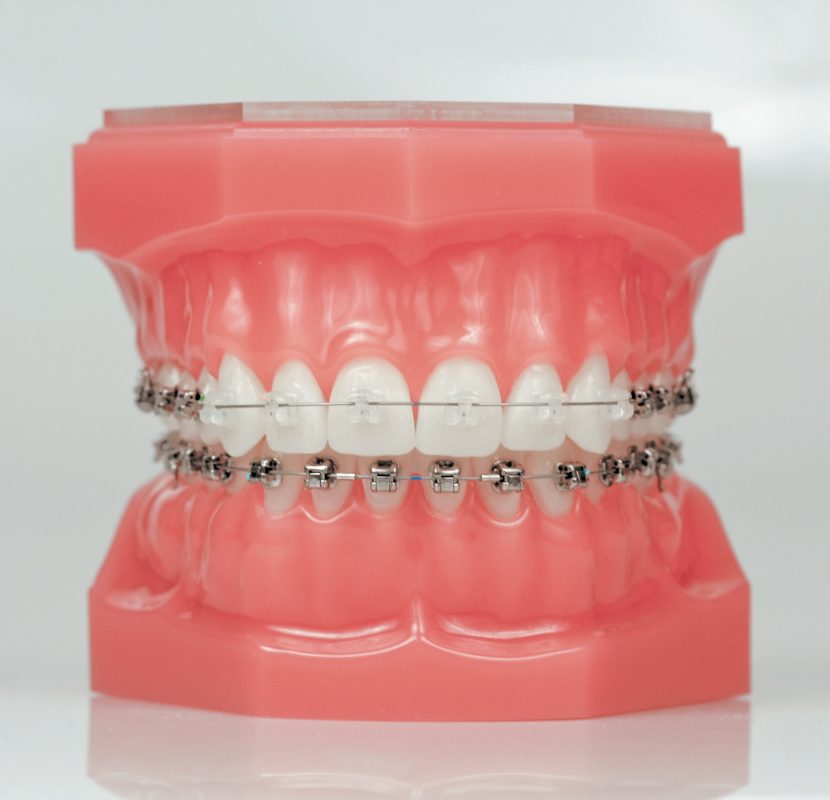 Traditional braces tied in with elastics bands can cause friction and pressure that makes orthodontic treatment uncomfortable slow. Damon passive self-ligating braces eliminate the need for elastic bands without tightening. Light shape-memory wires move teeth faster with require fewer adjustments and less force discomfort.
Damon braces is suitable for children, teenagers and adults as long as your adult teeth has fully grown.
Self-ligating braces also sometimes also known as  speed braces as they typically move teeth much faster than with conventional braces and in fewer appointments visits to your orthodontist. As such, damon braces are suited for individuals who are busy and may not have time for frequent appointment visits and require faster results.
CIDC Chiang Mai International dental clinic specializes in orthodontic treatments:
Our team of orthodontists are certified experts how teeth work in conjunction with the jaws and facial muscles and correcting bite occlusions. Orthodontists have additional years of training in their specialty area. CIDC consists of well experienced orthodontic dentist who have treated hundreds of cases.
All treatment equipment at our chiang mai dental clinic follows internal control system that focuses on patient safety, sterilization and cleanliness. 
Our chiang mai dental clinic is located in its main city center area on Nimman Road for ease of access and the convenience to our patients.
ISO and JCI standards are used and implemented at CIDC dental center.
With more than a decade of experience in dental services, CIDC is managed by one of Thailand's leading award-winning dental clinic network This provides patients with security of trust and long-term service.
Having damon braces is similar to that of metal braces or clear braces. Schedule an appointment for a complimentary checkup and consult at CIDC chiang mai dental clinic. Below are the proces steps on having damon braces :

1. Check if damon braces is right for you bt a consultation with your orthodontists.

2. During diagoses, a panoramic and celphlometric image and study model is normally taken in drawing up a treatment plan for you.

3. Preliminary treatments such as teeth cleaning, deep cleaning or tooth fillings are completed before the start of fixing braces on.

4. Damon braces are placed over teeth surfaces by your orthodontist and archwire tightened.

5. Monthly visits are made in checking the progress of your orthodontic treatment and for adjustments.

 6. On completion, your dentist removes the brackets. X-rays are taken and a tooth impression made. Retainers are worn as instructed by your orthodontist.
Therea are several brands of self-ligating braces. CIDC uses 3 main types of speed braces by:
Damon Q Metal Braces: brackets are metallic with sliding mechanism
Damon Clear Braces : brackets are partially clear with small amount of metal or totally clear that makes damon treatment less visible
3M Clarity Self-ligating : brackets are clear with sliding mechanism